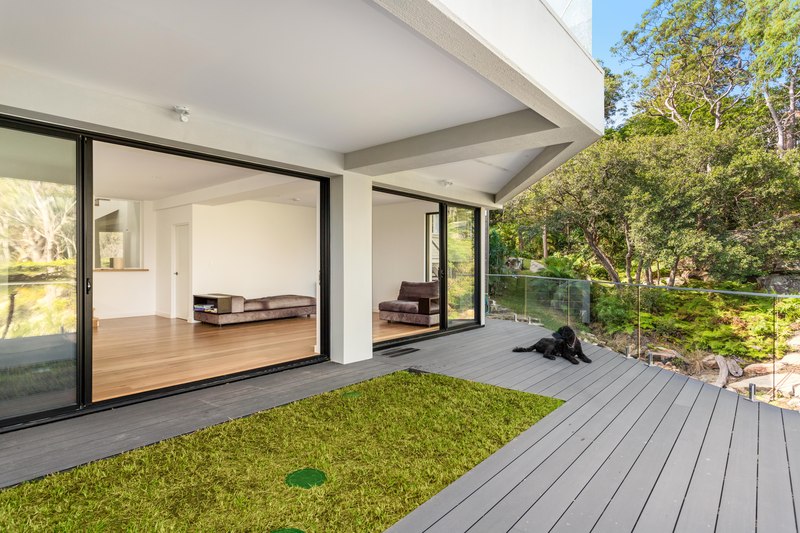 Architectural Design
We believe that architecture in its natures is an enduring art form that brings with it responsibility for honor and virtue. It comes with an optimal understanding of the potential of space and ambition to deliver purpose and beauty. Our team of architects have comprehensive knowledge to accompany a design for your lifestyle and needs.  Our team is highly skilled in providing design solutions working alongside you to gain a thorough understanding of your requirements to work around your lifestyle, design aspirations, as well as the unique aspects of your project site.
Feasibility Studies
The initial process for planning a medium density and multi-residential development commences with a preliminary project assessment. Depending on the site and proposed development, it is recommended to undertake a feasibility study. This is to assess design options and redevelopment of the subject site. Prepared and presented by our Principal Architect, this feasibility study establishes design solutions to maximise your site coverage, land value & ultimately increase your profits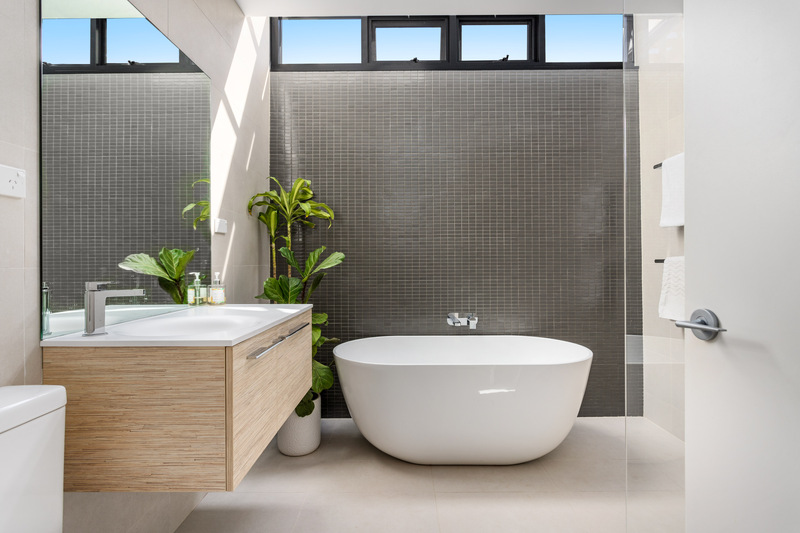 Development Approval (DA) & Complying Development Certificate (CDC)
We guide you through your design approval with our wealth of knowledge and experience. DA and CDC approval is a detailed process, and the best results are achieved through clear communication with the relative Council or the Accredited Certifier. The benefit of working with TSF Architects is that we follow the progress of the assessment through to gaining approval, freeing up your valuable time  and making the application process simplistic, straight forward and hassle-free.
"A huge thank you for helping us with DA approval and for making the whole process so easy and stress free for us – it has been an absolute pleasure working with you" – Nancy, Culburra Beach