A custom home designed around you
Our in-house team of architects offer vast knowledge and years of experience in residential development. We understand that it is a big decision to knock down and rebuild your home but one that can give you amazing results in a custom built home, designed around you.
The initial process is where your design aspirations meet the creative skills of our architects.  Functionality needs, economical balance, and your own personal style are all key elements to be considered.
We are highly skilled in providing design solutions and we work closely with you to gain a thorough understanding of your lifestyle, budget,  as well as the unique aspects of your project site.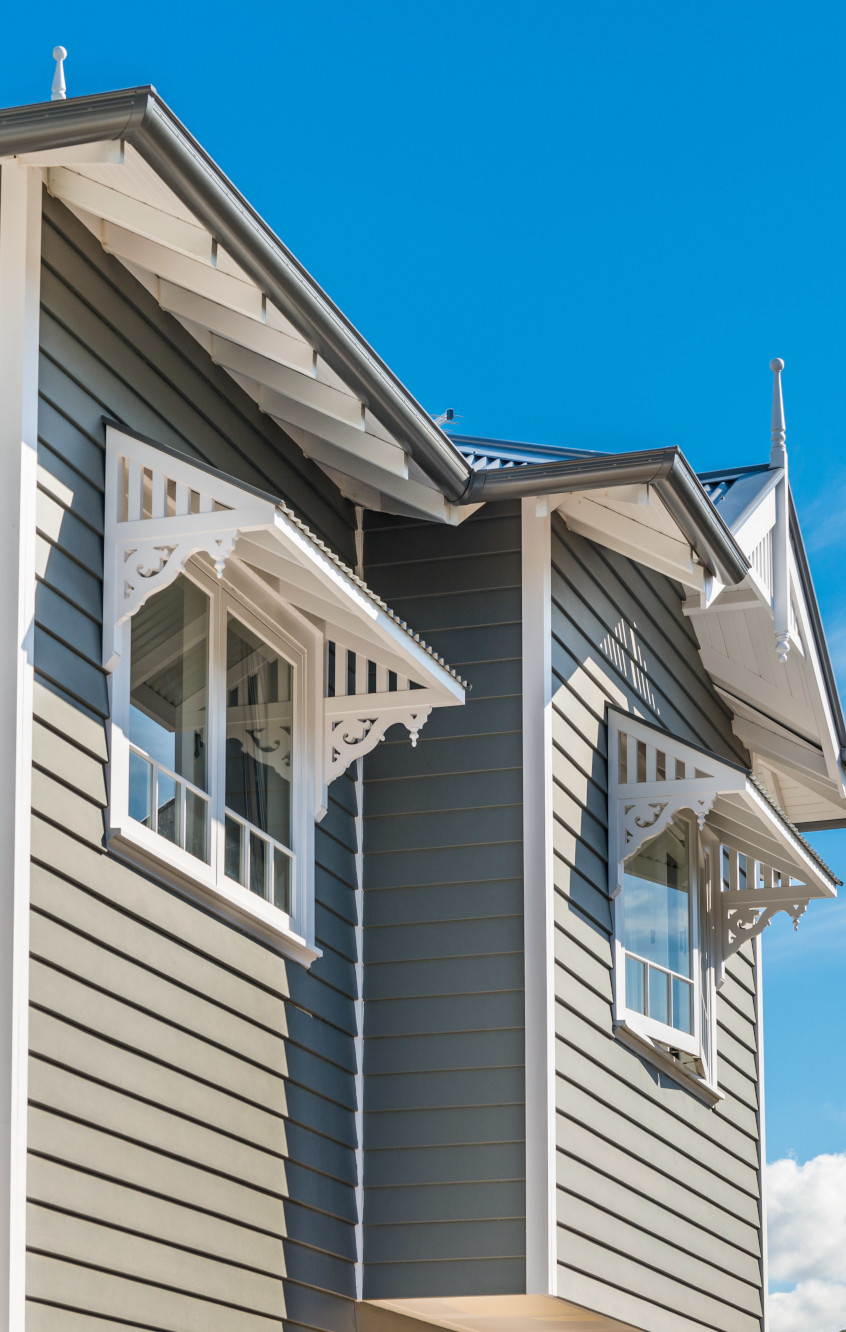 Before and After
New Homes
No two homes are the same and our architects will design a home that is uniquely yours. See examples below of how we have transformed these Sydney homes.
"this team delivered more than a house, they delivered our home" – Micheal & Annette, Croydon.
A special knockdown rebuild project which our clients, Michael and Annette, had envisaged for 10 years.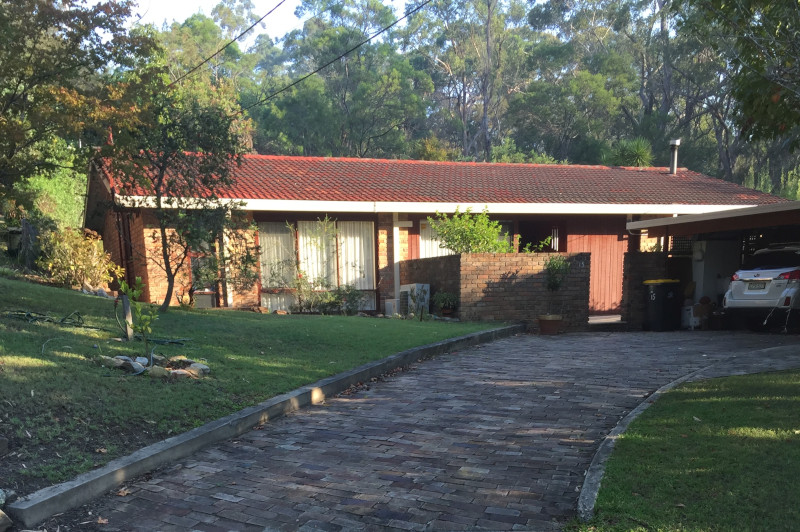 "We're delighted with the outcome" – Peter, Pennant Hills.
A magnificent custom design new build in Pennant Hills. The original single level dwelling was demolished and replaced with a new two-storey home.
A Step-by-Step Building Process
TSF Architects benefits from its parent company, The Site Foreman, and can offer step-by-step concept to completion services including architectural design, tender management and project management. Each step is offered at a fixed price enabling peace of mind and concise financial planning throughout your build.