Home Renovations & Extensions
Realising your home's potential
Highly skilled in providing designed solutions, our project architects work initially to understand your needs concerning lifestyle, budget, design vision and the unique aspects of your project.
We will guide you on the best solution for your requirements and help you determine what kind of renovation or extension is needed.
View examples of Sydney home renovations below, which include second storey additions, rear extensions, heritage home and other major renovations.
To Buy or to Renovate?
With an increasingly competitive housing market and changing work habits, more people are opting to renovate or extend their existing property. A number of options may be open to you including rear extensions, second storey additions or even reconfiguring your existing space. Renovating your property means you get to live in the home you love and design it exactly around your current and future needs.
Before and After
Sydney Home Renovations
See examples of how a home renovation, or an extension, can transform your home and add additional value and living space.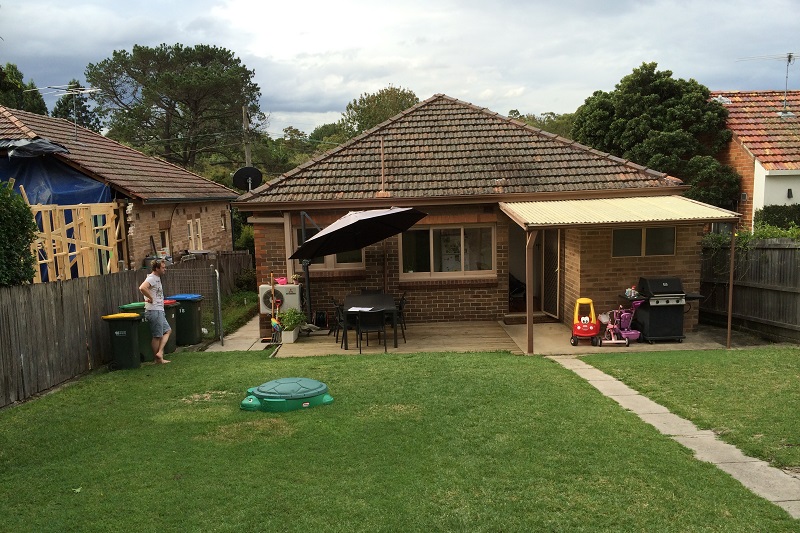 With creative architechture, natural light is maximised using clever roof angles. The extension of the living area created a beautiful outdoor space for this young family to entertain and relax at home.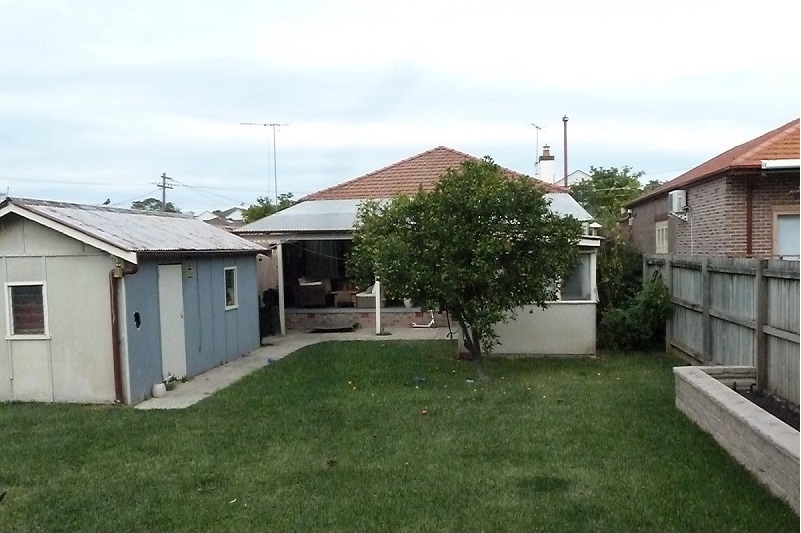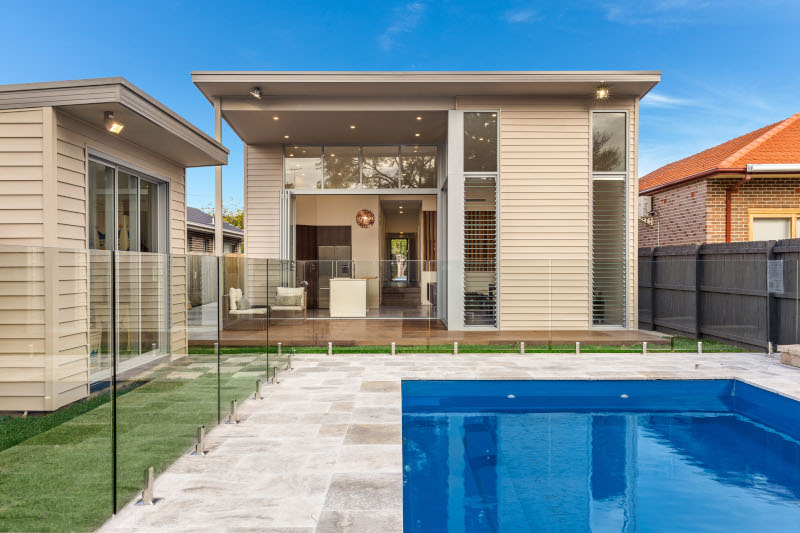 Major renovation and rear extension in conservation area using heritage home architect expertise.