A stunning home that fits its surroundings
Heritage listed properties come with council restrictions and often non-negotiable rules depending on the local area.
Our architects have a wealth of experience in working on heritage homes across Sydney. They will work with you and local councils to ensure architectural plans give a nod to the past, abides by all council requirements and creates a stunning home that fits within its surroundings.
Our architects work in-house, offering years of experience and expertise in a wide variety of development styles.
Highly skilled in providing design solutions, our team work closely with you to gain a thorough understanding of your lifestyle, budget, as well as the unique aspects of your project site.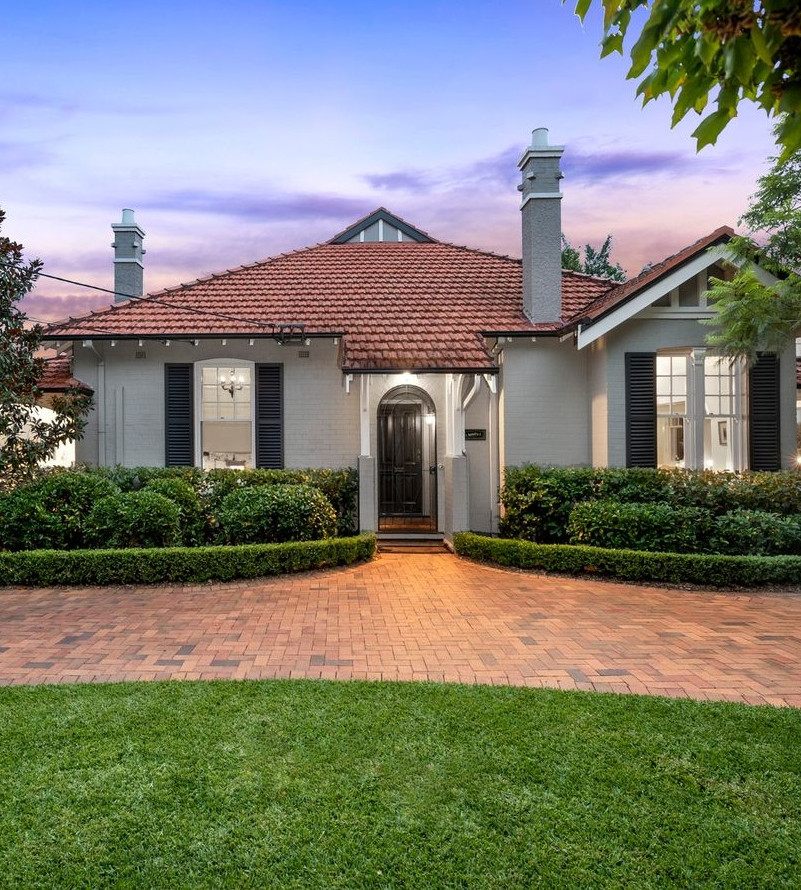 Terrace Home Renovations
Typical to Sydney's Inner West and Eastern Suburbs, terrace homes reflect the Victorian and Edwardian architectural styles of the 19th century. Terrace houses are now highly sought after for their nostalgic style and proximity to the CBD. TSF Architects have had the pleasure of working with many terrace home clients, creating additional living spaces for those who are passionate about preserving the old world architectural charm that terrace homes have to offer.
Californian Bungalows
Californian bungalows, popular in suburban Sydney neighbourhoods, were a favourite form of residential architecture in Australia from 1913 onwards.
These character bungalows have plenty of potential for renovations and extensions, usually on larger blocks with backyards to extend into.
While retaining the original character of the front of the bungalow and interior details, modern extensions to the rear can marry the old with the new, and give clients the best of both worlds.